Sri Lanka's ancient name is 'Serendib' meaning 'serendipity', and a 'joyful and unexpected experiences'. From golden sandy beaches with hot waters, greenly lush tea gardens on the misty hills, picturesque Waterfalls, flora, fauna and adventures for thrill seekers, to the untamed wild and historical heritage. Sri Lanka is a country filled with the ideal essence of paradise.

No matter when you visit, Sri Lanka will captivate you with its natural splendor, easy-going pace of life, and its ironic traditions. With a enormous population of Asian elephant and leopards and its diverse sceneries, Sri Lanka is truly special country to visit. There are thrilling adventure holidays available and luxury hotels with attractive over-water bungalows: a holiday in Sri Lanka can make your wildest dreams a reality. At Experience Lanka, We are passionate about creating the best holidays in Sri Lanka that will cherish forever. Following is some of the predefined sri lanka tour packages for Travelers to get an idea about, what you can do with a Sri Lankan Tour Package according to the days you wish to stay here. All our Sri Lanka Tour Packages are carefully designed and coupled with the best Sri Lankan Accommodation providers to match with your budget.

If you are thinking of customizing your Sri Lankan Tour, we are ready to offer you a tailor made tour package as well to suite with your desires. Give us a shout to arrange your next holiday package in Sri Lanka to experience the best of Sri Lanka.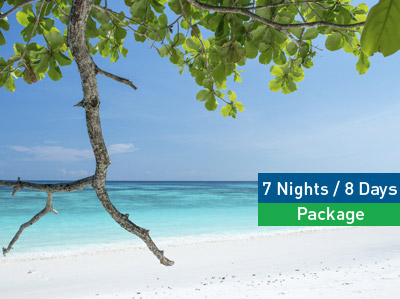 Experience the Warm Waters and Golden Sandy Beaches in Western, Southern and Eastern Coastal Belts in Sri Lanka.

…
Read More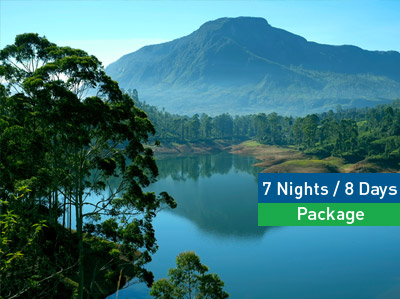 A home away from home for the British colonials, the misty hills of Sri Lanka offer a cooler,

…
Read More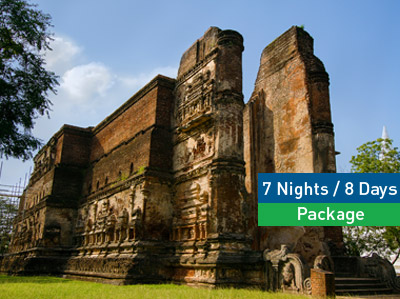 Take a trip back in time on your Sri Lanka holiday. The island's fascinating history will captivate as

…
Read More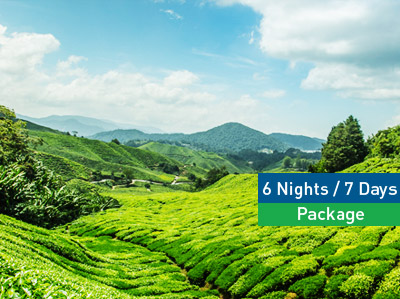 Experience the process of Ceylon Tea, Tea Estate Tours, drink Factory Fresh Ceylon Teas and spend a night

…
Read More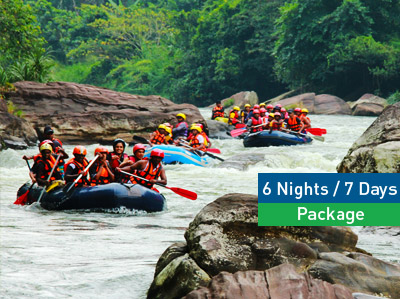 Experience the trills that Sri Lanka has to offer. White Water Rafting, Water Sliding, Canyoning, Waterfall abseiling, jungle

…
Read More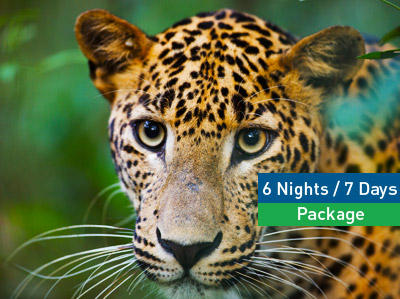 Experience the Wildlife, safaris on game parks, elephants, leopards, water buffaloes, birds, crocodiles, dears, dears and many more

…
Read More
Camping & Adventure Expedition